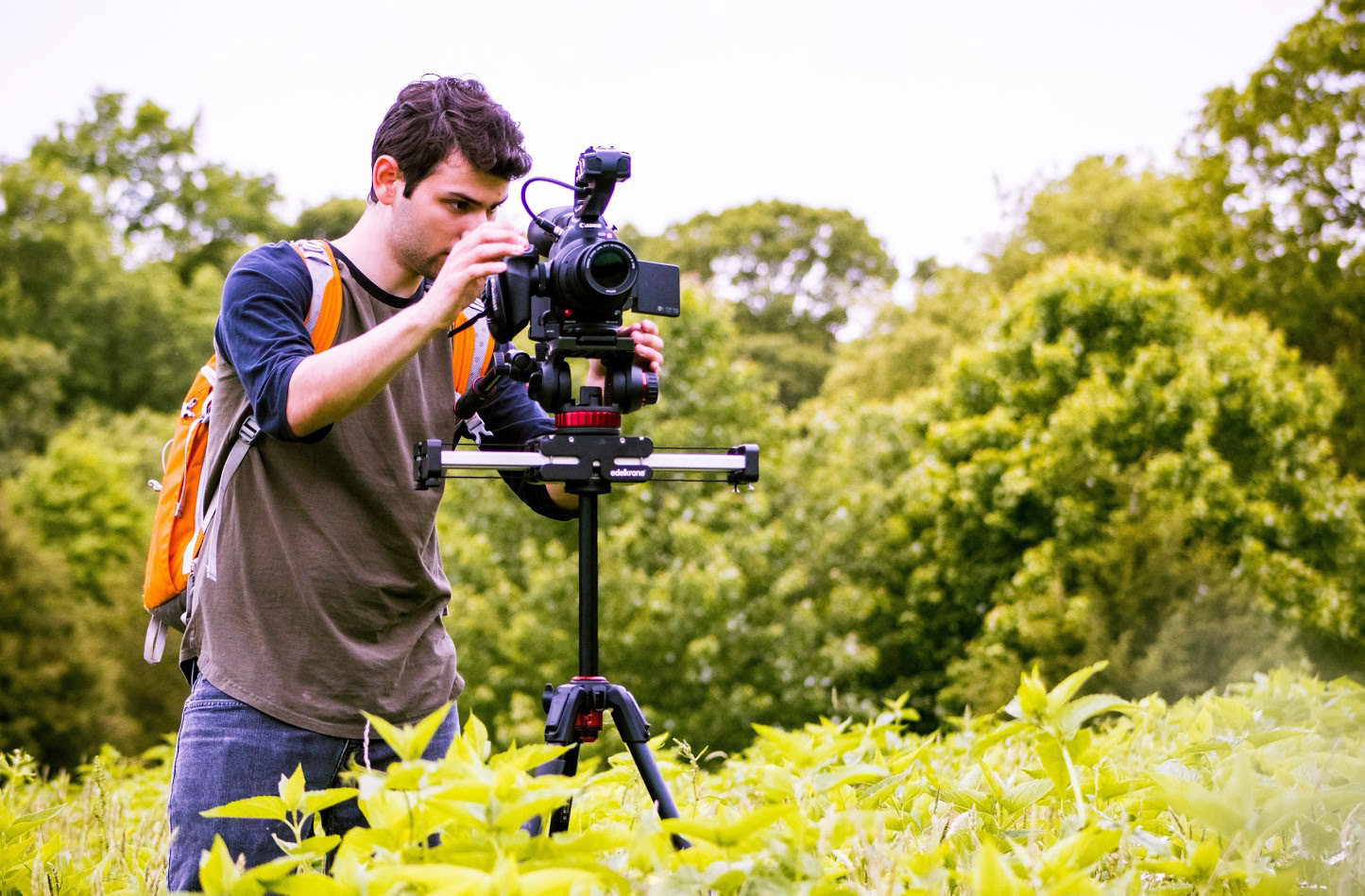 For the past 10 years Sebastian has been in love with the entire process of creating digital video and animations. When he's not working on content for clients, Sebastian spends most of his free time playing in Adobe Premiere Pro, Adobe After Effects, and Maxon Cinema 4D to make content for his Instagram page and YouTube channel. Sebastian confidently states that he brings the next generation of media production to his clients. Recently Sebastian has been shooting and editing sports content for a local softball league, he shot and edited a couple of cinematic weddings for lovely brides and grooms, and found himself loving working with real estate branches across Long Island. His motto is "video has the power to turn the imagination into reality." His interests include Filmmaking, Animation, Motion Graphics, Reading, Small Puppies, Business, Travel, The Arts, and Academics (especially Astronomy!)
Communication is the first step in crafting a great film.
Get in touch with me to learn how to use video to achieve a goal.